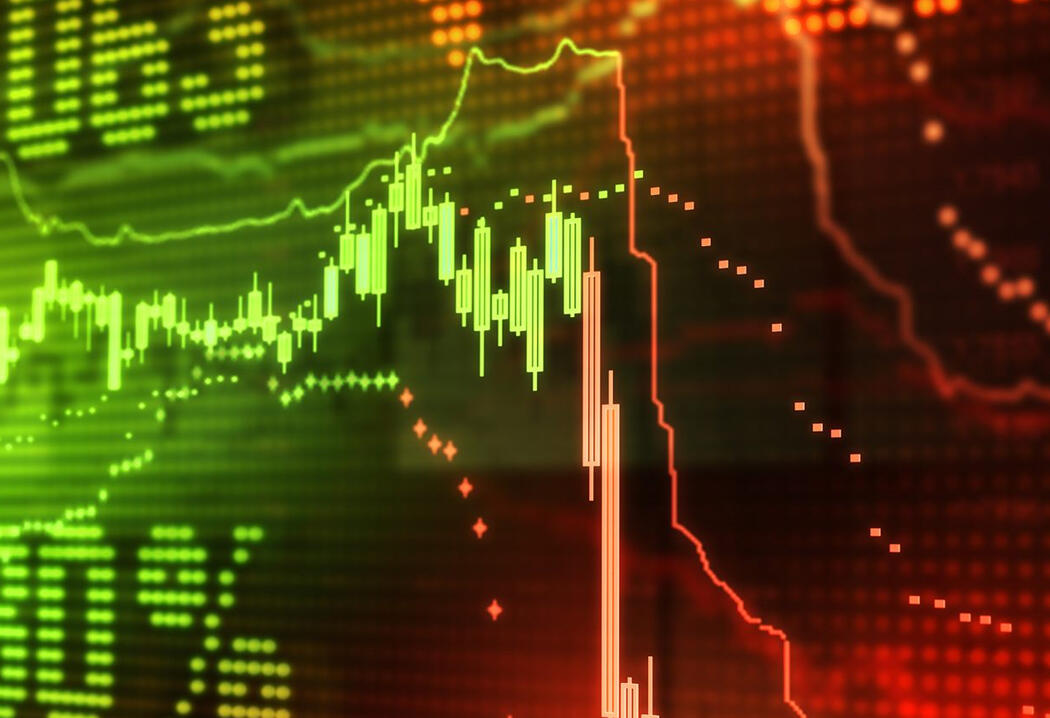 Investor Lawyers GSP
We are a law firm representing investors who were victims of investment fraud, broker misconduct, or ponzi schemes.
About
---
InvestorLawyers.org helps clients recoup their losses resulting from financial fraud.

Description

There's nothing more frustrating than entrusting someone with your hard-earned money, only to be scammed. Whether you're a senior whose lack of good judgment got taken advantage of by your broker or had your money stolen away in a Ponzi scheme, Investor Lawyers can help!

Also known as Goldman Scarlato & Penny P.C., Investor Lawyers provides the legal representation you need if you've been a victim of financial fraud and represents clients from more than 60 countries. They relentlessly pursue claims so that victims can be compensated appropriately for their losses.

They also offer contingency fee representation for local clients, so you don't need to worry about paying them upfront. The law firm is reimbursed after a case is won and compensation has been received, but no payment is necessary if a case is lost.

For more info on how to recover investment losses, visit InvestorLawyers.org today.

Products & Services

Investor Lawyers deals with all sorts of investment scams, including but not limited to elder abuse, Ponzi schemes, corporate misconduct, commodities fraud, unsuitable investments, and broker misconduct.

In the Media

Facebook
YouTube
Twitter
LinkedIn
Vimeo

Contact

Call 888-998-0530 if you live in the US and need to speak with a representative from Investor Lawyers. Meanwhile, overseas investors who lost their money in US investment frauds can email [email protected], call or message their WhatsApp number at +1-216-577-3009, or call their hotline at +1-216-570-0097.